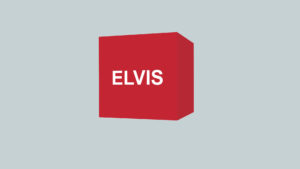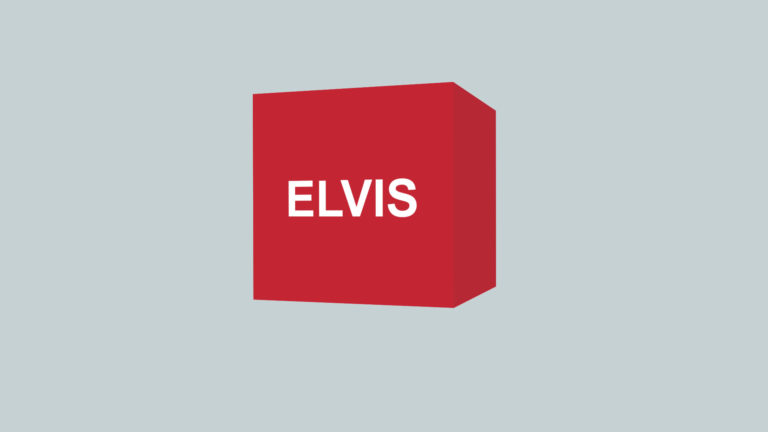 Transmission system operators are facing a huge challenge in the field of Asset and Operation Management (AOM). For a number of years, Fingrid has been working on an Asset and Operation platform that would rectify the situation. Finally, this year, the new platform – named ELVIS – saw daylight and stands ready to boost AOM to a whole new level at Fingrid.
And what is it, then, that makes ELVIS tick – or, sing, in this instance? Well, the solution is strictly product-based, with standard solutions being applied as much as possible. ELVIS has exceptionally capable master data management (MDM), meaning that the information entered only once into one application is available for all other applications, too.
This called for some heavy-duty integration work and resulted in the use of the Common Information Model (CIM) wherever applicable. In addition, strong integration provides Fingrid with new opportunities for the efficient digitalization of business processes, opening doors for world-class analytics along the way.
Boosting Efficiency
Now that ELVIS is up and running, Fingrid expects the system to boost both productivity and reliability – as well as facilitate better relationships with customers and service providers. The platform comes with a price tag of € 30 million.
Marcus Stenstrand, ELVIS Program Manager, explains that better data control has been an issue at Fingrid since 1988 – but the real genesis of ELVIS (Electricity Verkko – the Finnish word for Grid – Information System) can be traced back to 2008.
"At that time, ELVIS project kicked off with present and future process modelling. In 2010, we sent out invitations for tenders," Stenstrand looks back.
Two years later, after a thorough public bidding contest, IBM was chosen as the system integrator. Matias Karvinen, Head of Application Innovation Services for IBM Finland, admits that the four years that followed posed a considerable challenge even for a player of IBM's caliber. Karvinen says that through it all, the value of a working partnership came through loud and clear:
"In every project there are surprises, and success depends on how you're prepared for those surprises and how you're able to react," he believes.
Aiming High
IBM's Maximo is really the core of ELVIS, with seven top products reinforcing the system. Karvinen says that since Fingrid is one of the best-performing transmission companies in the industry, the bar was set quite high in this Project.
"Through standard products we wanted to achieve seamless integration," he says, adding that some customization was, quite naturally, required as well.
According to Marcus Stenstrand, integration was also important from the point of view of the "big picture" – as Internet of Things and Big Data are gaining momentum, such issues as analytics and visualization are coming more and more important.
"We wanted to be able to make quality decisions and much faster than before," Stenstrand says. As information flows freely from one application to another, Fingrid has improved its visibility in the field by leaps and bounds: Stenstrand talks about Fingrid being able to "look 25 years into the future" now.
"The goal was to create a new point-of-reference for the entire industry," he says, sounding quite convinced that the target has been met.
Hammer Time
Matias Karvinen is clearly thinking along those lines as he says that the number one thing in the entire overtaking was making sure that business benefits – those promised to Fingrid – would also be achieved.
"This meant that scope, risks and resources were kept under control at all times," he says, while allowing for the use of "the Sledgehammer Method" in a tight spot.
"The project succeeded since Fingrid had a clear vision that was supported by the senior management." Karvinen maintains that the holistic approach that was embraced in the making of AOM is "truly unique."
Equally satisfied with the project is Fingrid CEO Jukka Ruusunen who perceives ELVIS as key also to company strategy:
"We need to respond to the revolution of the Nordic electricity system. By the year 2020, we will have all of our IT systems connected," Ruusunen says, calling ELVIS "the most important resource" Fingrid has at its disposal.