Fingrid Datahub Oy's Customer Service Manager Minna Arffman says Datahub's customer service team members are looking forward to serving customers in their new roles.
Service Advisors Jenni Beckman, Jenni Mäkinen and Nelli Karjalainen and Specialist Kerttu Korpelainen are all part of the Datahub customer service team. They will provide customers with advice and information about using Datahub.
"Customer service is fundamental to the satisfaction of Fingrid's customers. We aim to provide efficient, high-quality service to all our customers," Arffman says.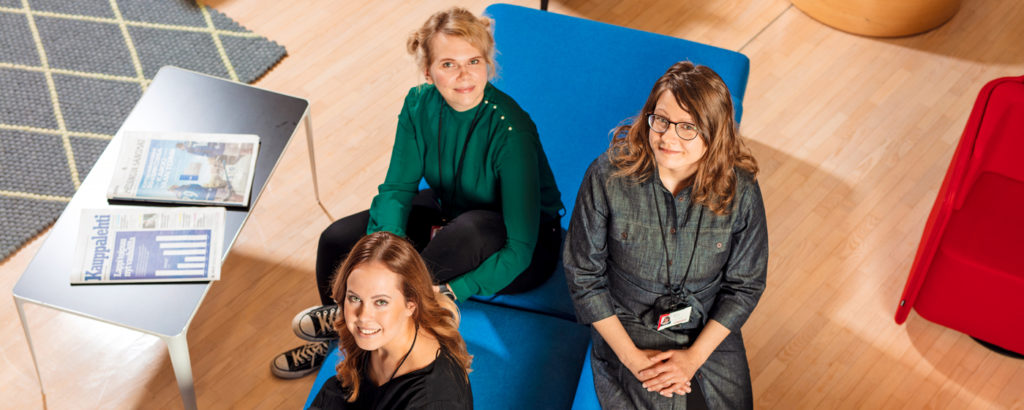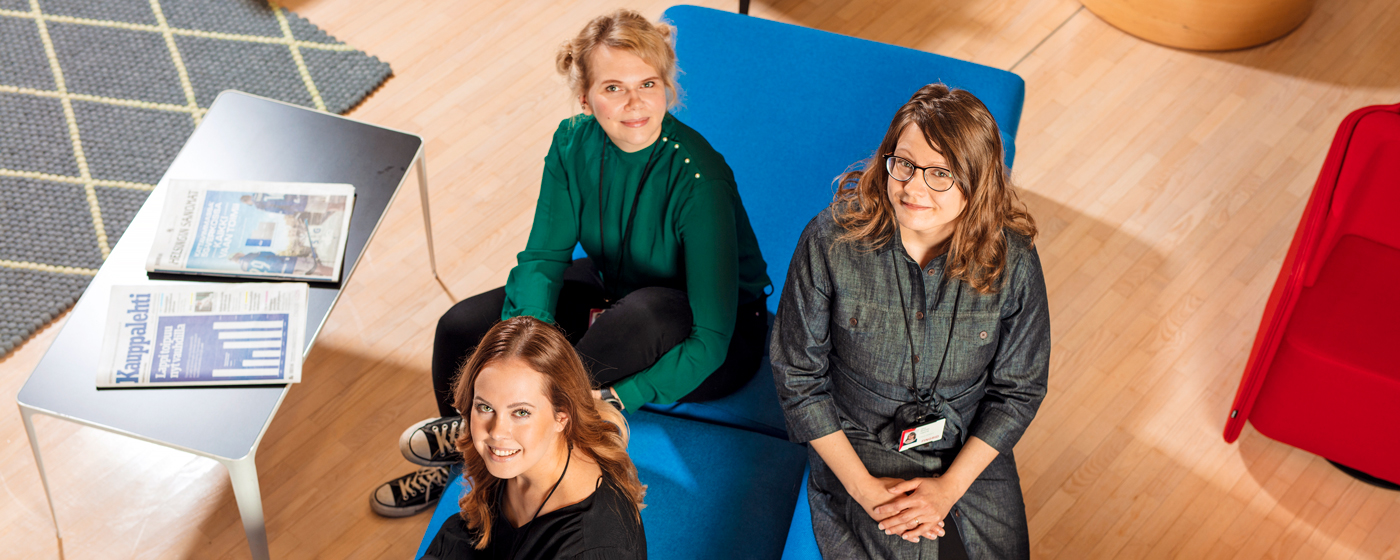 Guidance, invoicing, and imbalance settlement under one roof
Datahub's customer service team will provide customers with comprehensive advice and guidance on using Datahub and answer any other questions that arise.
The customer service team will also handle Datahub invoicing, guide new market parties into the market, and take care of imbalance settlement.
"Understanding our customers' needs, listening to them, and taking a solution-oriented approach in customer interactions are important qualities that will enable us to further improve our services," Arffman states.
Digital services under development
Datahub's customer service team will support customers between 7 am and 7 pm on weekdays.
"We are also developing digital services so customers can find the information and support they need at any time of day," Arffman says.