Fingrid's ICT unit introduced DoIT – a new application development service – in January. This new method of creating digital services was born of the necessity to rapidly develop solutions that customers need and that are not available on the market.
The team responsible for DoIT is led by Fingrid's Head of ICT Business Services, Nina Kujala. She says that DoIT has been distilled from the agile methodologies used around the world and tailored to suit Fingrid's operating environment, which plays a critical role in society. For example, DoIT emphasises information security and 24/7 system support more than conventional agile development methodologies.
Rapid development sprints and scalable teams
The first step in implementing an application with the DoIT methodology is for Fingrid's business to identify the needs of customers and stakeholders.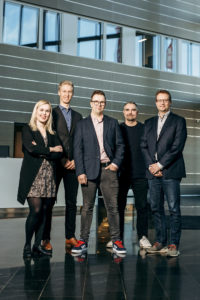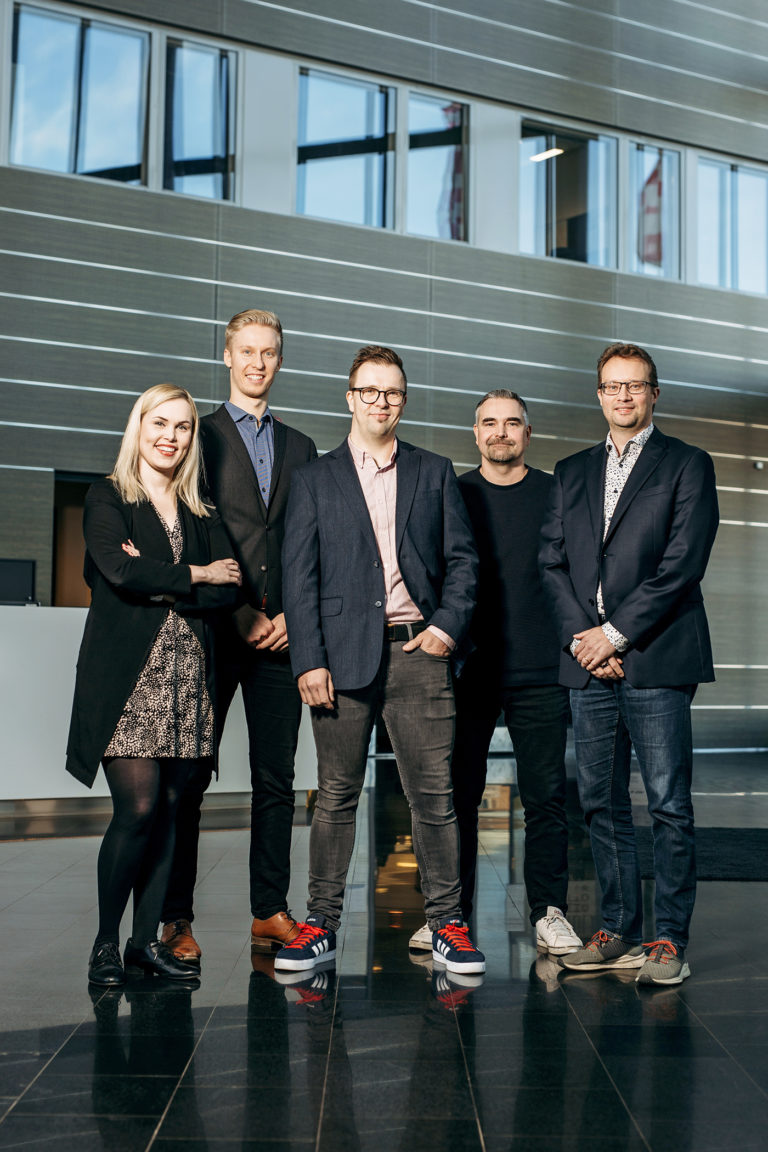 "First, we define the need and the timetable. Next, DoIT allocates developers to the project. The project can then begin quickly, as DoIT has already conducted the competitive bidding process for development agreements, so it is not necessary to request quotes for each individual project. Service providers enable us to scale our project teams rapidly," says Kujala.
Service development work takes place in accordance with the DevSecOps model in short sprints, which usually last a couple of weeks. Once a sprint is over, the team assesses whether the target for the sprint was reached and sets a new target for the next sprint. The team's workload is coordinated by a Scrum Master, who is responsible for the product under development, and the product owner in the business. If there is too much air or pressure at any stage in the work, it is possible to react quickly.
The first service that was implemented – and is still evolving – using DoIT was My Fingrid for service providers. Service providers have piloted the service during development. In line with the DoIT model, once the first version is released, the development team maintains the service and builds upon it to meet the needs of users.
The new model is spreading within Fingrid
The DoIT concept is being developed based on Fingrid's experiences. According to Kujala, the aim is to harmonise Fingrid's digital development practices and hopefully implement agile methods and tools throughout the organisation.
"When a need is placed in the DoIT pipeline, a high-quality result is obtained quickly. The business is closely involved, so they are up-to-date on the progress of the project. As a result, parties beyond the ICT unit have become interested in DoIT, and we have sparred with our customers on the introduction of agile methodologies. We are happy to help," Kujala says.