Despite the development of technology and production processes, steel production continues to have a significant carbon footprint. This is all due to change in the future, as SSAB, together with mining company LKAB and energy company Vattenfall, has developed a new production method based on using hydrogen to reduce iron.
Harri Leppänen, Head of Environment, Health and Safety at SSAB, says that the change is based on a growing global awareness of the climate challenge and associated climate policies, as well as an understanding that customers also want to lower their carbon footprints. SSAB's major investment is expected to cut down carbon dioxide emissions by a total of approximately 9 million tonnes a year. This amounts to 7% of Finland's total carbon dioxide emissions and 10% of Sweden's.
"We represent a world-class standard in efficiency when it comes to blast furnace iron-making, but there is little more to be done in this sector. As it is difficult to improve on this technology, we have set our sights on new solutions – in this case, hydrogen," Leppänen says.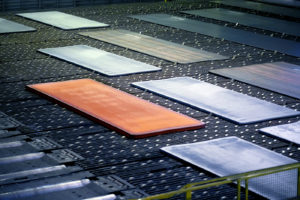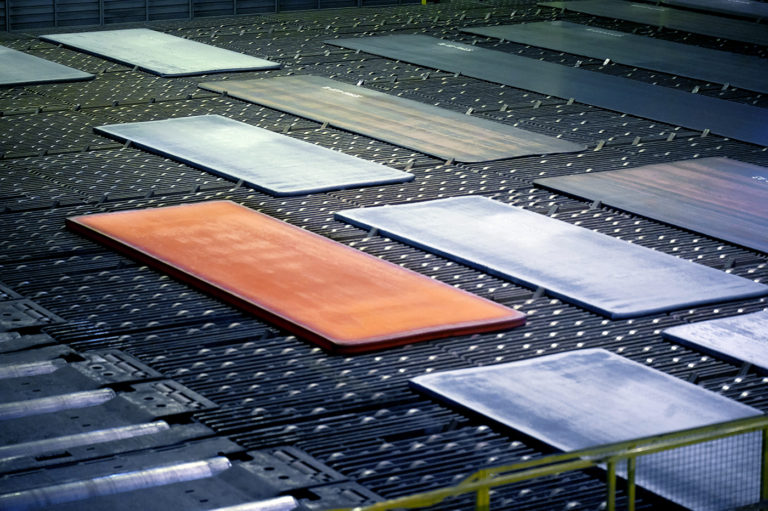 New production method requires enormous amounts of electricity
Finland and Sweden offer good preconditions for industrial-scale hydrogen reduction, as high-quality, easily-reducible iron ore is available in Northern Sweden. A further prerequisite for fossil-free steel is reliable, fossil-free electricity, which will be consumed in increasing volumes as hydrogen reduction takes hold. For example, using hydrogen to produce the same volume of iron as SSAB's plant in Raahe will require about ten times as much electricity as the current process.
"In 2014, Fingrid built a new substation in Siikajoki to act as a hub for the 110-kilovolt network and serve local energy consumers. This reduced the length of the power supply line to SSAB's plant in Raahe by one-third. For the time being, the current 2 x 110-kilovolt transmission lines from Siikajoki to Raahe will be able to transmit enough electricity for the town and for industry. However, major changes are on the horizon," says Petri Parviainen, Fingrid's Customer Manager.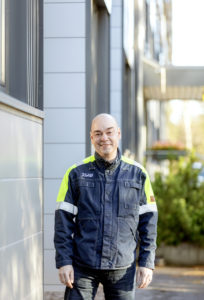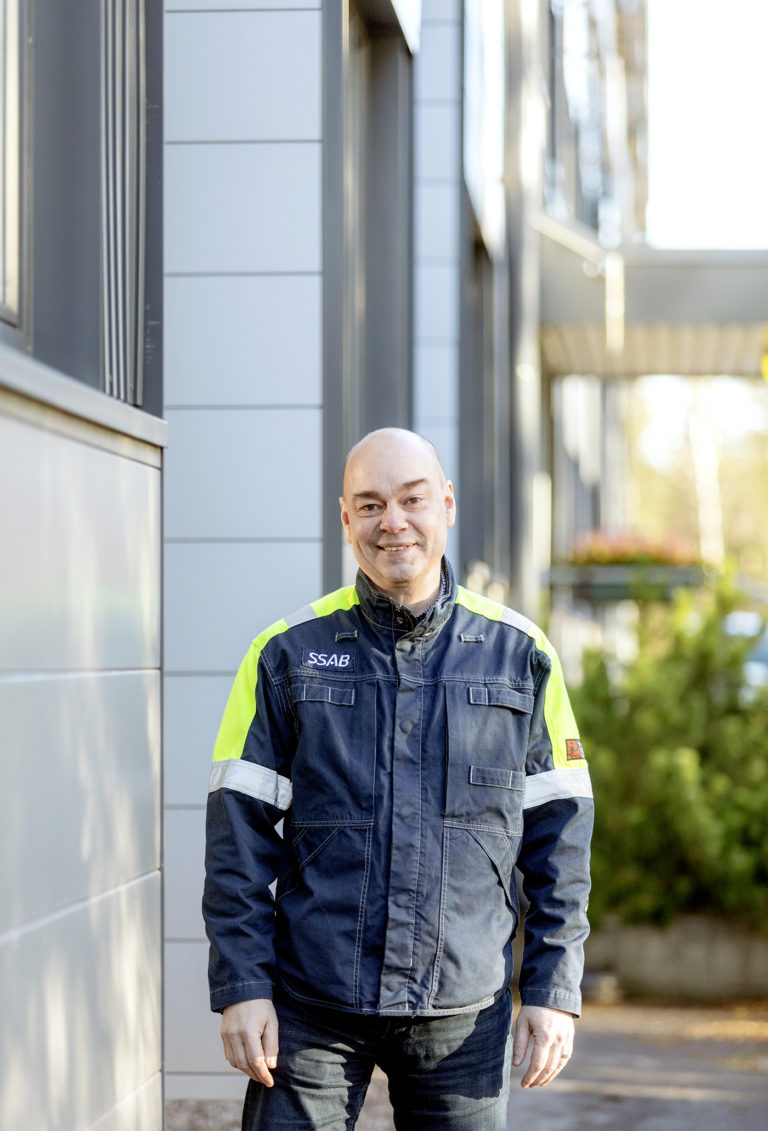 SSAB's Raahe plant will begin using its first electric-arc furnace in 2029 and a second one in about 2040, which represents a substantial jump in demand for electricity. For this reason, plans are being made to connect the Raahe plant to the 400-kilovolt network, which has a connecting point about 30 kilometres from the plant. This is an enormous project, but there are no alternatives for meeting the increasing need for electricity.
"The network to the Raahe plant must be able to withstand very high loads. For the sake of comparison, if we include the production of hydrogen that will be required when the new production method is running at full power, we are talking about the same number of megawatts as the entire city of Helsinki consumes. Such large individual consumption sites are rare on a Finnish scale," Parviainen states.
Hydrogen expertise is needed now and in the future
At the end of August, the HYBRIT project run by SSAB, LKAB and Vattenfall entered the next stage when a pilot plant was opened in Luleå, Sweden, to test the new production method. The pilot project is intended to run until 2024. In 2025, SSAB will open a new HYBRIT demonstration plant. After that, the focus will shift to the transition to commercial-scale production plant trials and the necessary technological changes. The first fossil-free steel products should be on the market in 2026.
"Trials related to the project are still underway in areas such as storing the hydrogen used for the reduction process. It is very important for us that a dedicated hydrogen ecosystem arises and plays a part in accelerating the project. This type of collaboration will enable new opportunities in the coming years," emphasises Leppänen.