The refurbishment of the Naantali reserve power plant was completed in 2020. Almost all of the fire and extinguishing systems were replaced, and the fuel tanks were fitted with a foaming system and a water spray system.
"The exercises we have now conducted also constituted the actual commissioning test of the installations. At the same time, the personnel from the local rescue department familiarised themselves with the refurbished plant," says Maija ­Nurmi, Environmental Specialist at Fingrid.
The test was conducted on a large scale, and foam was released throughout the basin area. The density of the foam was measured because fire-extinguishing foam must be thick enough to suffocate a fire. After this, water sprinkling was conducted in the other tank. The exercise was a success, as the installations functioned as expected.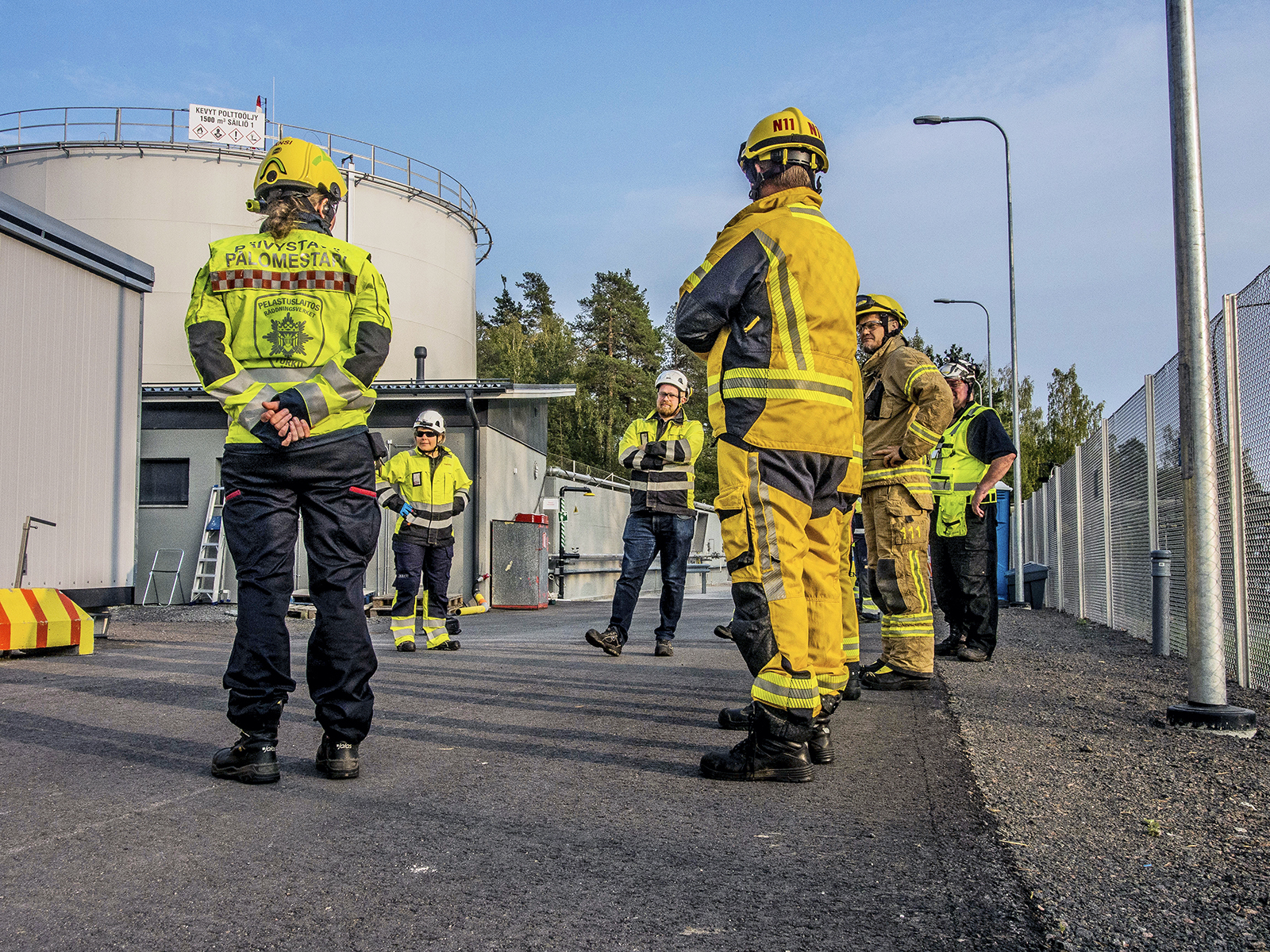 User experience is valuable
In addition to Fingrid's personnel, the exercise involved the service provider responsible for operating and maintaining ­reserve power plants, the Southwest Finland rescue department, the installation suppliers, and the personnel at the ­power plant on the adjacent plot.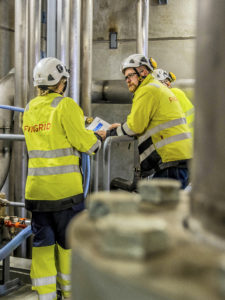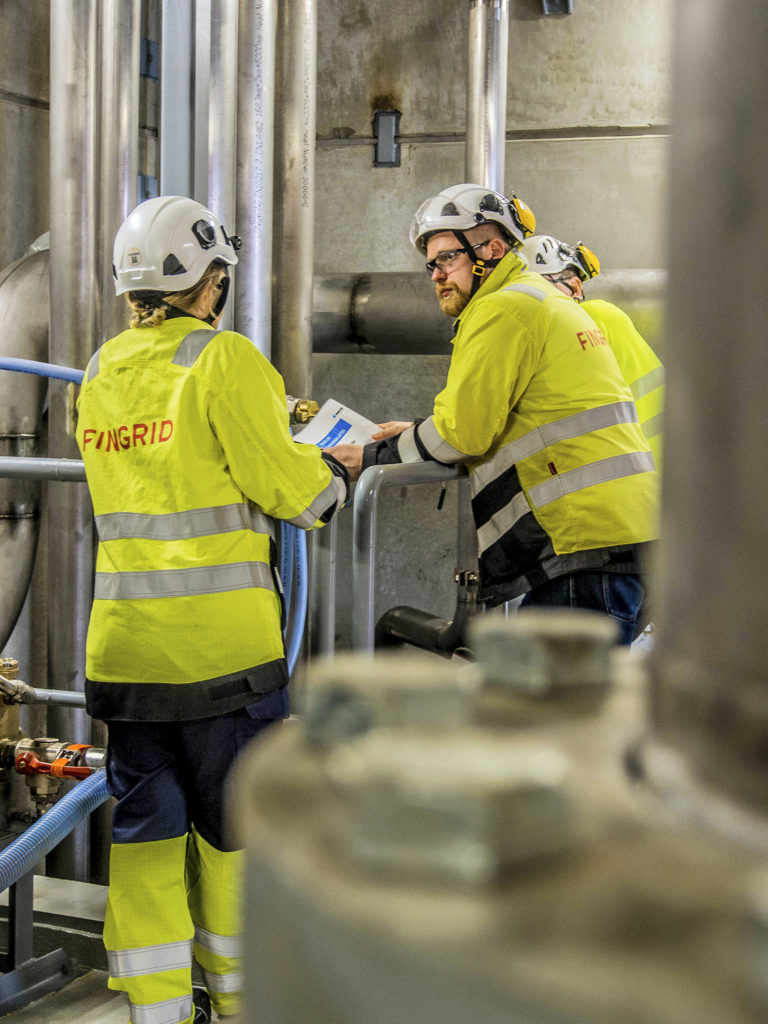 "We always try to organise training sessions that ­involve everyone affected by the operation of the plant. Often, we also invite people from other industrial facilities in the area. Our previous exercise in Hämeenlinna was a joint exercise with the industrial operator on the same plot."
An important aspect of the exercise was to listen to the employees from the rescue department. In the event of a fire, the rescue department is highly likely to be the first on the scene. The employees were asked for their views on the plant's features, equipment and instructions.
"Our discussions led to some good proposals for impro­vements in areas such as the visual guidance on the plant ­premises. Another tip we received was to provide hearing ­protectors at the pumping station because the fire ­extinguishing equipment is very noisy."
Exercises held regularly
Rescue exercises are arranged at Fingrid's reserve power plants according to a pre-drafted plan. At least one exercise is held every year, and each plant is involved in an exercise ­every three to five years.
The focus of the exercises varies so that a range of ­situations can be practised comprehensively. Sometimes, the exercise focuses on operations, such as taking action in a ­simulated fire. The Naantali exercise focused on testing the plant's functionality.
"The exercise was a success, and we received positive feedback from the rescue department. Exercises are also an opportunity to work together," Maija Nurmi summarises.