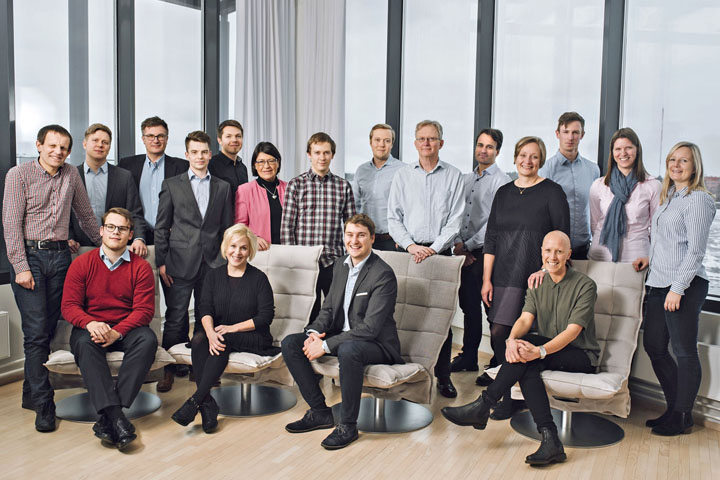 Nordic Imbalance Settlement is carried out by eSett Oy, which is jointly owned by the TSOs and based in Helsinki. CEO Minnakaisa Ahonen says that the eSett service already covers more than 1,000 electricity market parties. Following a busy period at the start, the number of customer enquiries has levelled out and response times have stabilised.
"I was positively surprised that we achieved an adequate settlement accuracy in all three countries right away. This is a new process in all the countries, so we can be satisfied that we were able to issue imbalance settlement invoices on schedule. The invoicing process also worked properly right from the start. Everything starts with careful planning and making sure the basics are in order," she says.
The imbalance settlement system and customer portal will be refined this autumn. Development work will also continue on eSett's basic internal processes and special situation handling. Minnakaisa Ahonen is pleased to see so many electricity market development projects in the Nordic countries, and their impact on eSett means that development will continue. eSett currently employs nine professionals and still has has recruiting needs.