"When we do things like this, it is difficult to take into account the developments suggested by stakeholders, and the original proposal often comes into force without any changes," says Juha Hiekkala, Fingrid's Market Solutions Manager.
Transmission system operators often choose to see things through the prism of power system operations.
"The customers and other stakeholders who have commented on our ready-made proposals have not been happy with this procedure, and they have been sceptical about the end result," he says.
The energy revolution and the transition towards a climate-neutral power system will require major changes to take place in the power system, making it more difficult to implement changes. No single party has a chance of making changes alone.
"The energy revolution will eliminate a large proportion of the generation capacity that can be used for balancing power, and this will be replaced by wind power or other forms of generation that are difficult to balance. In the future, we will need innovative solutions to bring generation and consumption into balance. An increasingly diverse group of parties will be involved in balancing the power system. These solutions will require wide-ranging cooperation and new ideas," says Juha Hiekkala.
Attitudes are changing for the better
Transmission system operators have begun to change their attitudes. They aim to proactively involve customers and other stakeholders in their projects. By taking a more diverse approach to planning, different stakeholders have a better chance of influencing the end result.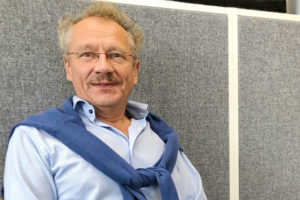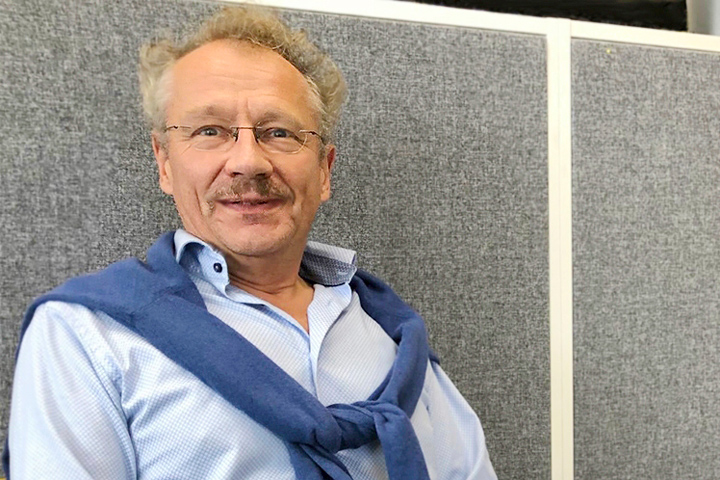 Fingrid has been strongly involved in changing the attitudes of transmission system operators, and Juha Hiekkala says that one example of this is the development work on the Nordic balance management project.
"The customer perspective is now given deeper consideration, and customers' views are taken seriously. This has not traditionally been among the strong points of Nordic cooperation. Now we are heading in the right direction," he says.
"However, a cautious approach continues to prevail on Nordic projects, and the parties shy away from proactivity, which hinders the process of opening things up to stakeholders," Juha Hiekkala continues.
Although customers have a positive impression of Fingrid's customer collaboration as a transmission system operator, the feedback for Nordic cooperation has been critical. In this regard, Nordic projects are also challenging for Fingrid, as the cultural differences between the countries and the methods of working with customers need to be blended together.
Active customer base drives reform
According to Juha Hiekkala, a good example of the inclusion of customer perspectives in electricity market development is the reform of the maintenance process for cross-border connections.
"Active customers questioned the established practices and brainstormed alternatives," he says.
Maintenance management for cross-border connections was previously conducted on weekdays during office hours.
"Efforts were made to time any necessary outages so they coincided with times of statistically low transmission," Juha Hiekkala says.
In the run-up to the mid-2010s, the demand for transmission on cross-border connections began increasing, and customers became interested in the availability of cross-border connections.
"It was a constant theme in the Market Committee," he says.
Fingrid took note of customer feedback and began enhancing the maintenance management process from a broader perspective by reviewing proposed ideas and developing new ones.
"The availability of cross-border connections is now world-class. Outages are scheduled on the basis of a market simulation, and we strive to avoid outages during office hours. At the same time, we have created the capacity to react to unforeseen faults," says Juha Hiekkala.
"Without our active customers, we would not be in this position. Customers should be consulted because they often have valuable practical information and good suggestions," Juha Hiekkala says.