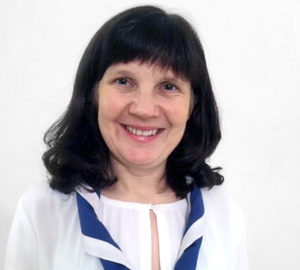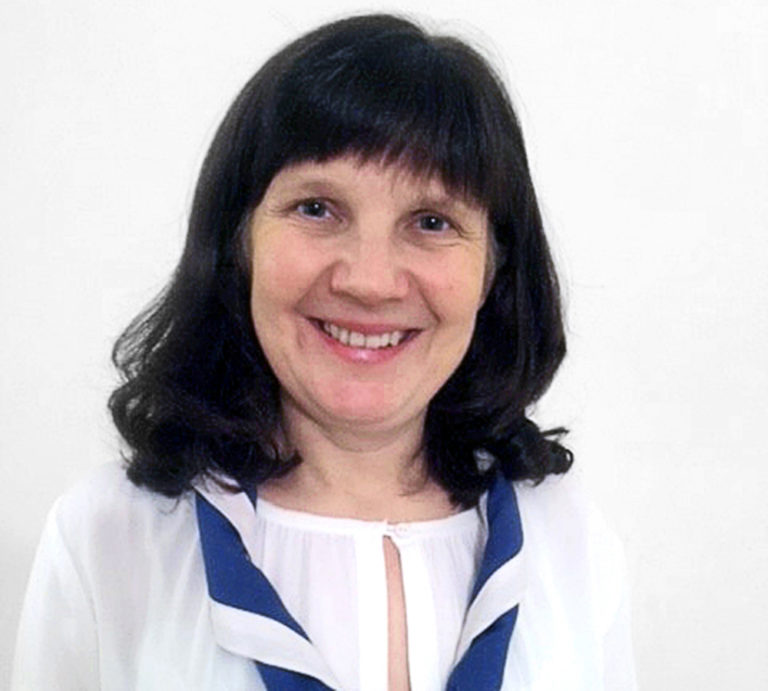 Scouting is an educational movement that aims to support the development of children and young people, taking their personal characteristics into consideration. Scouting is guided by a value base that is common to all Scouts around the world. These shared values are expressed in the form of Scouting ideals, which include knowing your responsibilities and taking action, as well as loving nature and protecting the environment. These ideals were first put in writing more than 100 years ago, but they are highly relevant in modern-day Finland.
The goal of sustainable development is to ensure that current and future generations have the opportunity to live good lives. The Scouts have committed themselves to reaching the goals set in the UN's Agenda for 2030. The activities that take place at the weekly Scout meetings provide Scouts with the opportunity to learn the skills necessary to act in an ecologically sustainable and just way on behalf of the world.
Urbanisation has taken us further away from direct contact with nature. However, a strong relationship with nature and knowledge of the state of nature are important to anyone wanting to take action to protect the environment. As Finland's largest youth organisation, the Scouts are taking responsibility for helping young people to develop a relationship with nature by offering them the opportunity to do things in forests and on the water. Every year, the Scouts organise more than 12,000 excursions and spend up to 150,000 days camping.
In line with our ideals, we aim to take responsibility for the state of our environment and the preservation of biodiversity. According to the Youth Barometer, 67 per cent of young Finnish people feel uncertainty or insecurity due to man-made climate change. At the Scouts, we believe in taking a positive, solution-oriented approach to combating climate change. Making a small change for the better is always preferable to doing nothing. We promote climate hope rather than climate anxiety.
Robert Baden-Powell, the founder of the Scout movement, gave the Scouts the following wise encouragement: "Try and leave this world a little better than you found it." This is good advice for all of us – children, adults and companies – who want to act responsibly in modern-day society.
Kaisa Leikola is the Chief Executive of the Guides and Scouts of Finland. She says that the crucial ideal behind the Scouts'
activities is to "love nature and protect the environment".