Thomas Egebo believes that there is a stated need for TSOs to break away from conventional thinking. "We need to come up with new ideas and new solutions that will accelerate the full decarbonization of the electricity sector and implement these solutions over the next decade."
One particular challenge that we are facing in the region is the lack of speed in decision making, Egebo says, adding that the "need for speed" concerns not just the TSOs but also the regulators and the policy makers.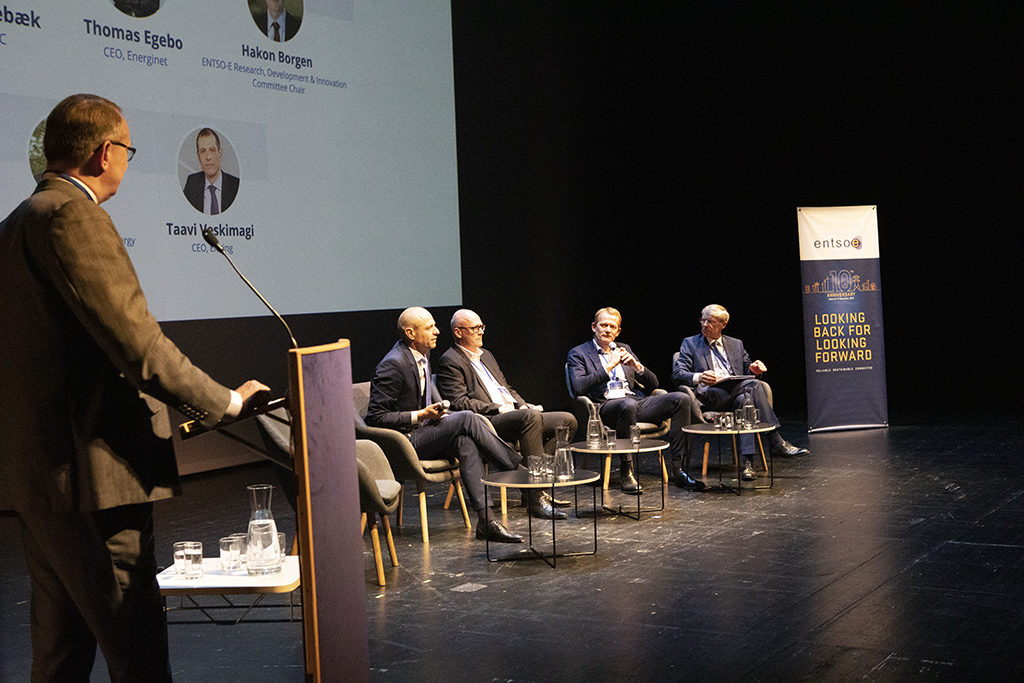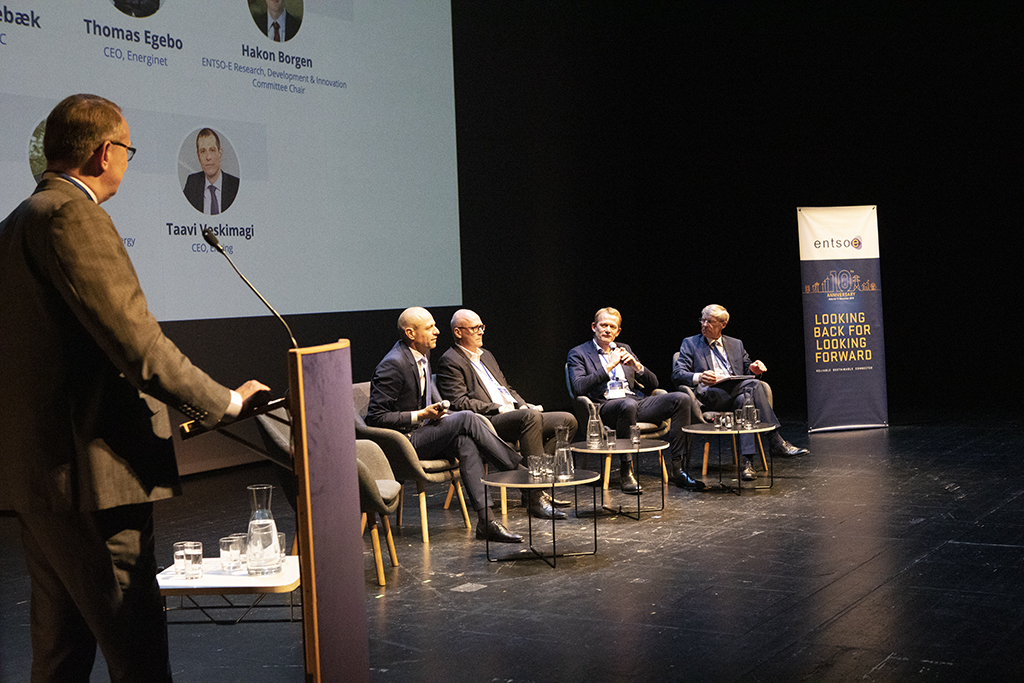 CEO Taavi Veskimägi from Elering (Estonia), agrees that the main challenge in the Baltic Sea region relates to decarbonization of the entire energy system.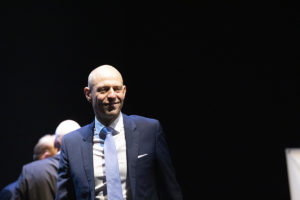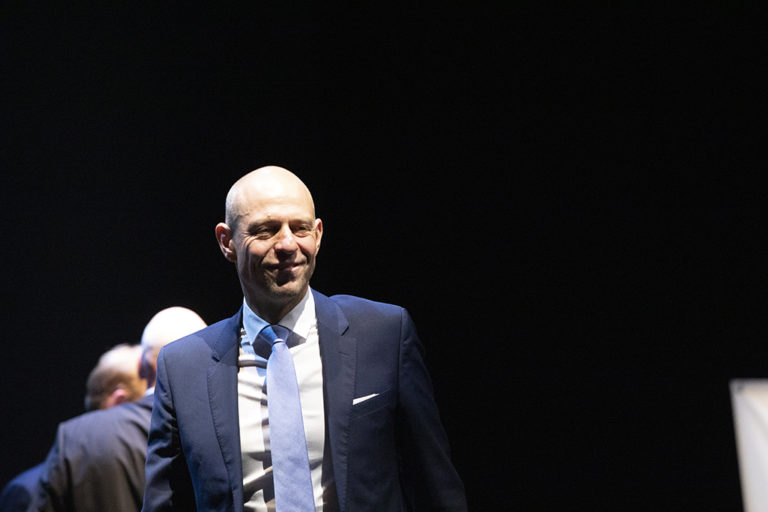 "We need to ensure that this goal is met by maintaining the highest security of supply standard for consumers, at reasonable price, to enhance the economic competitiveness of the region," he says, adding that future challenges are not so much related to the matter of how energy is produced, but rather how to ensure the sufficient flexibility of the energy system in order to ensure security of supply based on intermittent generation.
"Flexibility will be the highest value product on the electricity-centric energy market in the future. In the Baltic Sea region, all the prerequisites for ensuring the flexibility of the energy system are well present," he says, noting that TSOs of the Baltic Sea Region must take the initiative for leading the Baltic Sea Offshore Grid vision.
Collaboration needs to evolve
Manager Jens Møller Birkebæk from Nordic RSC, believes that improving collaboration requires substantial changes in daily operational processes in all TSOs.
"The change requires a capability to change from expert based decision making to data- based decision making," he says.
Hakon Borgen, ENTSO-E Research, Development & Innovation Committee Chair, says that Nordic-Baltic collaboration has always been based on trust.
"We have collaboration dating back to the 60's, starting in the Nordics."
It's been a long journey, and Borgen points out that there have always had challenges, for one reason or another. Seeing the emergence of renewables, for instance, required an alert mindset.
"We were able to prepare in advance and that proved to be very important."
Lessons learned
There are lessons to be learned from other industry players – as well as collaboration in general. Egebo says that he has learned, for instance, that international and market-based solutions are superior when it comes to creating innovation and efficiency in the energy sector.
Veskimägi observes that in today's world, shared common values are more important than anything. Actual economic efficiency can only be created on the basis of common values, he says.
"We achieved high socio-economic value for all region by creating a joint electricity infrastructure and market and now we will repeat this by creating a joint gas infrastructure and market by 1 January 2020."
Birkebæk states that collaboration requires a common understanding and the capability and willingness to engage in common processes and data exchanges: there is a need to engage in trust-based, yet still business-oriented cooperation and data sharing.
"The great potentials can be released only through engaging in collaboration across the value-chain as no single player can solve the huge challenges connected to the green transition. The full potential for all players can only be realized through a common effort," he says.
Common target, common effort
Going forward, Egebo sees that the TSOs across Europe are facing the same challenges with respect to climate change. Energy sector plays "a vital role" in responding to those challenges, he says.
"I see huge cooperation opportunities – and huge benefits in sharing best practices, solutions and ideas, if we in the energy industry work together."
Veskimägi adds that the vision for the energy sector of the Baltic Sea region must be based on a common target. "This goal is to be a global leader in decarbonization of the energy system by extensively implementing digital tools," he sums up.
Birkebæk believes that if all industry players, regulators and nation states partake in a common journey and acknowledge that the first solutions may not be fully perfect for all parties – accepting a gradual and adaptive process going forward – then the Nordic/Baltic region can respond fast to the changes in the energy sector.
"This will not be for the benefit for the Nordic society alone, but will, as history has shown, allow for a faster penetration of the changes across Europe."