Fingrid's cost-efficiency and good risk management explain why international studies rank it among the top companies in terms of the pricing and quality of main grid operations year after year. According to a study by the European Network of Transmission System Operators for Electricity (ENTSO-E) in 2019, the transmission tariffs for electricity on Finland's main grid are the third lowest in Europe.
Fingrid's cost-efficiency is the outcome of an operating model whereby the company focuses on its core expertise and outsources the construction and maintenance of the power network to selected partners.
Fingrid also engages in active planning work with its customers and innovates in a number of ways, such as working on projects with start-ups. This leads to better, more cost-efficient solutions in areas such as main grid investment and development work.
"Fingrid's corporate culture emphasises its clear strategy and strict financial management. We do not aim for growth and new business activities – instead, we focus on fulfilling the duties assigned to us by the Electricity Market Act as effectively and cost-efficiently as we can. All of our investments take account of the big picture and future needs," says Jan Montell, Fingrid's CFO.
Management structures underpin operational efficiency
Fingrid has centralised its monitoring and control of the main grid on a single site, thereby increasing efficiency and improving the management of the power network. Fingrid's motivated and highly qualified personnel also plays a key role. The specialist organisation is managed in a matrix structure to ensure collaboration, as well as agile and efficient operations across organisational boundaries.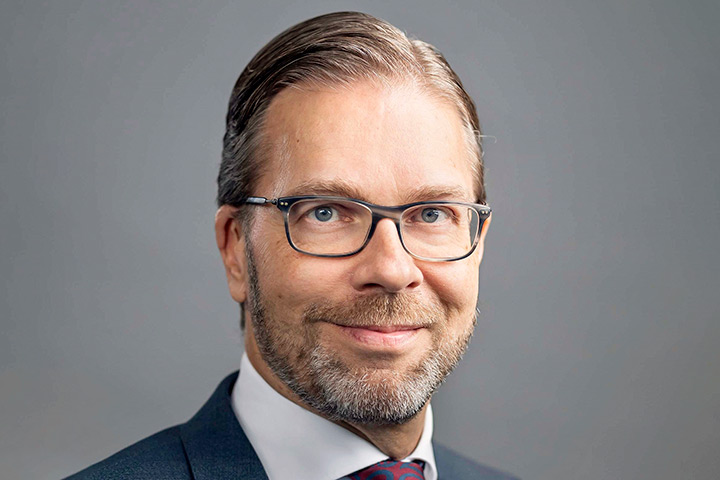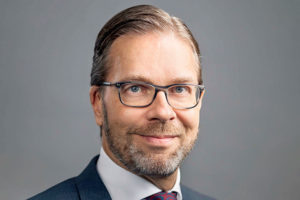 "Fingrid's personnel is a crucial resource. A further significant factor is data, which has grown in importance in recent years. There can be no digitalisation without data, so the data must be high in quality and available to support decision-making. For example, data enables us to develop entire processes, accelerate lead times, and offer customers and other partners new development pathways," says Montell.
Fingrid strives to ensure stable trends in the prices of its services by planning its finances for the long term and obtaining financing from a diverse range of sources. Strong economic and financial expertise and risk management combined with strict quality requirements are fundamental aspects of a transmission system operator's activities and its capacity to safeguard continuity.
In 2017, Fingrid became the first Finnish company to issue green bonds. Green bonds are used to finance projects that are expected to have a net positive effect on the environment over the long term. The green bond projects involve connecting renewable energy generation to Fingrid's power network, reducing transmission losses or creating smart solutions that save energy and protect the environment.
"Responsibility is the company's most important value. It is, therefore, natural for us to use green financing, and we aim to pave the way for positive market development in this regard while also obtaining low-cost financing," says Montell.