In 2019, renewable energy sources accounted for 47 per cent of Finland's electricity generation, and carbon-neutral sources accounted for as much as 82 per cent. Wind power is forecast to expand particularly quickly on market terms.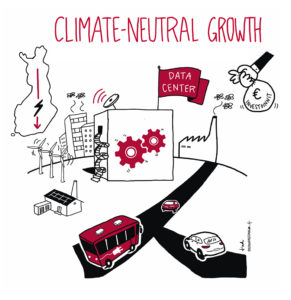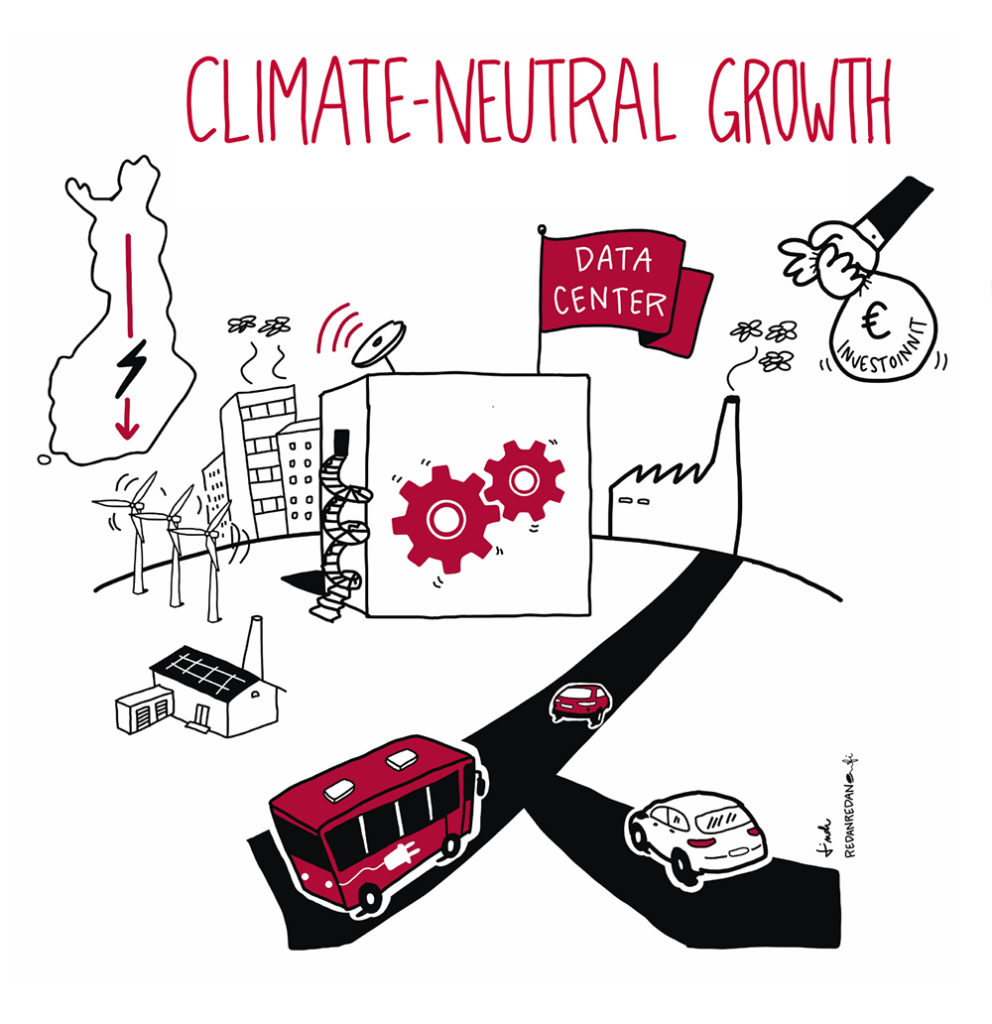 "A couple of years ago, we predicted that wind power generation in Finland would increase to 10 terawatt-hours by 2030, but now it is possible that wind power will be used to generate more than 30 terawatt-hours by then," says Aki Laurila, Fingrid's Manager of Grid Planning.
At present, the wind power plants in Finland are mainly dotted along the west coast, in Ostrobothnia and Northern Ostrobothnia. Because of this, transmission capacity is required from the north to the south. The construction of wind power in eastern and south-eastern Finland is limited by the radars used by the Finnish Defence Forces. A solution is currently sought to allow wind turbines and radars to operate in the same area.
"From the perspective of the main grid, it would be good if wind power plants could be built evenly around the country. At any given time, there is probably always some wind somewhere in the country, and distributed generation would be good in terms of transmission. If there were any suitable areas for wind power construction in Southern Finland, there would be less need to transmit
electricity," summarises Laurila.