We have engaged in long-term work with Fingrid's service providers to improve occupational safety. We have a very large number of investment projects and, consequently, a large number of hours are worked on our worksites. This increases the likelihood of an occupational accident occurring. For this reason, we need to pay more attention to occupational safety in both the planning and implementation stages. A feeling of urgency is no reason to cut corners in occupational safety matters.
Fingrid and its service providers share the goal of zero accidents. Unfortunately, we will not reach this goal this year because employees from both Fingrid and its suppliers have been involved in occupational accidents in the first half of the year. Most of the accidents have involved tripping, but some of them could have been prevented by thinking carefully about the safest way to do the work before beginning. However, the bright side to this year's occupational safety statistics is that there have been no severe occupational accidents. This year our goal is to decrease the frequency of occupational accidents to less than five accidents per million working hours.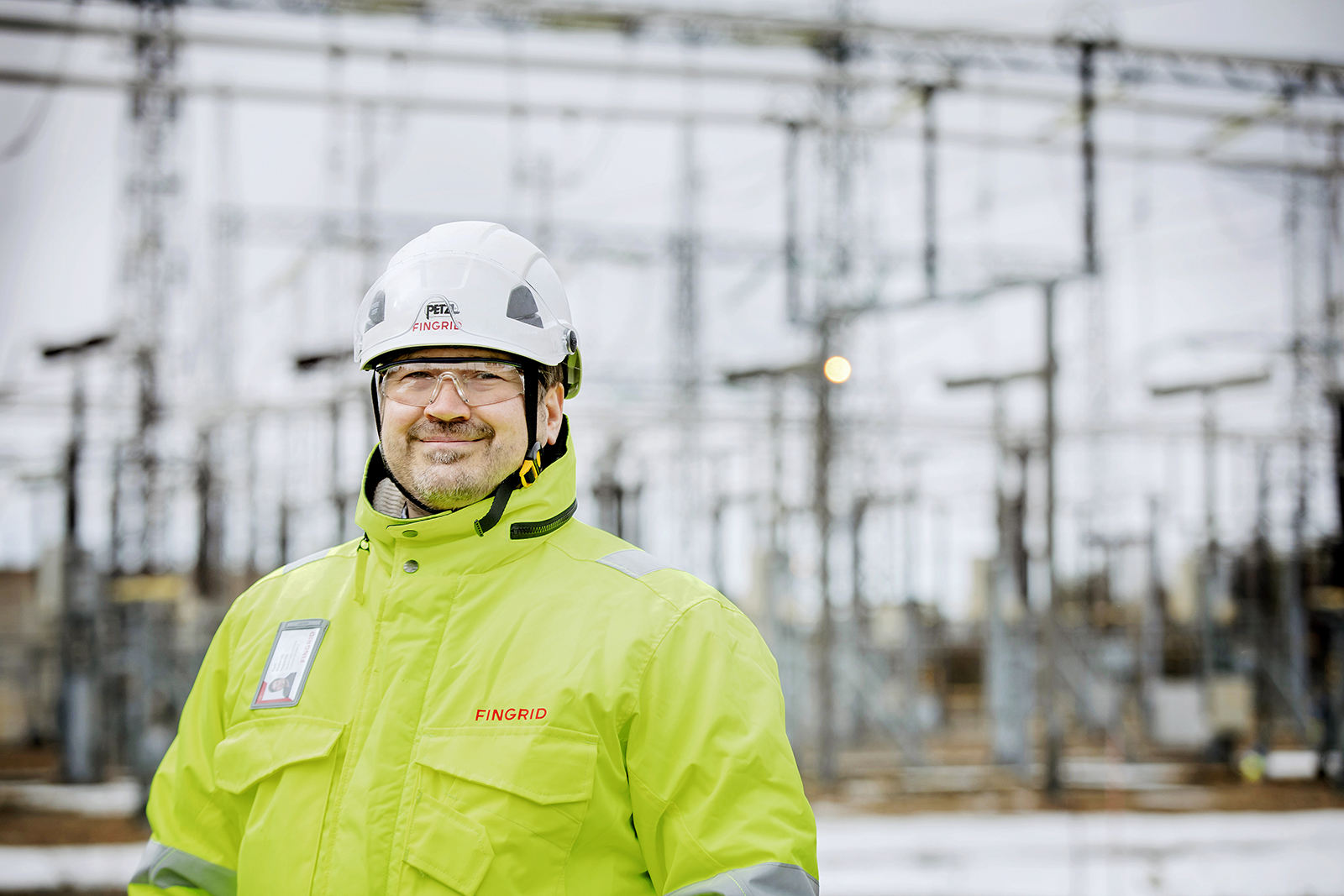 The safety theme for 2021 is "Think before you act!" The foundation for safe work is thorough planning, taking into consideration every aspect of occupational safety. In addition to advance planning, we need the patience to take a step back, examine the work location from afar, and think for a moment before we start work. This will help us to ensure that we and our colleagues can work safely.
The "Think before you act!" campaign culminates in a video contest. We hope that as many people as possible will get involved and create a short video on the theme of occupational safety. The videos will help us to share information about how different suppliers have put the "Think before you act!" operating model into practice.
The large number of projects and the inherent hazards of grid construction make it challenging to attain a high standard of occupational safety. For this reason, we need seamless cooperation to ensure occupational safety. Furthermore, everyone needs to take responsibility for their own occupational safety and for the safety of others. The zero accidents objective should guide the actions and choices we all make. Occupational safety is created by working together, but every individual's choices have a major bearing on the outcome.
Karri Koskinen
Expert, Safety, Fingrid