In 2019, Fingrid connected 132 megawatts of wind power production to its network. New connection agreements have been signed for approximately 2,000 megawatts, an amount which is expected to be realised in the coming years.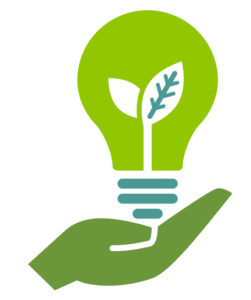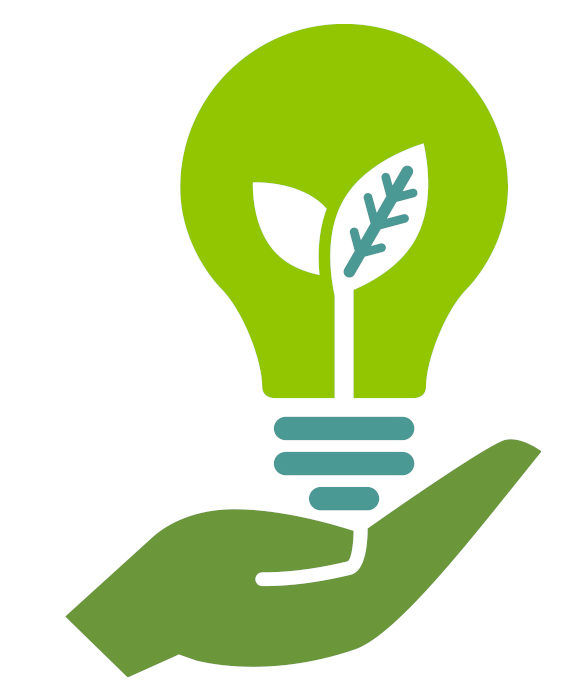 Satu Vuorikoski, Corporate Responsibility Development Manager, highlights the substantial positive climate effects of connecting wind power to the grid. In order to enable Finland to reach its climate targets, Fingrid must ensure that renewable energy producers are connected to the main grid and that the energy is transmitted onwards for customers and society to use. The climate benefits arising from Fingrid's work are much larger than the carbon dioxide emissions arising from the construction and operation of the main grid.
"When the full amount of wind power production included in the connection agreements comes to fruition, we will indirectly avoid approximately 1.1 million tonnes of carbon dioxide equivalent of emissions in the coming years. This is our carbon handprint for positive climate development."
The reduction in emissions corresponds to the annual carbon footprints of approximately 110,000 Finns, as every person leaves an annual carbon footprint of 10 tonnes of carbon dioxide equivalent.