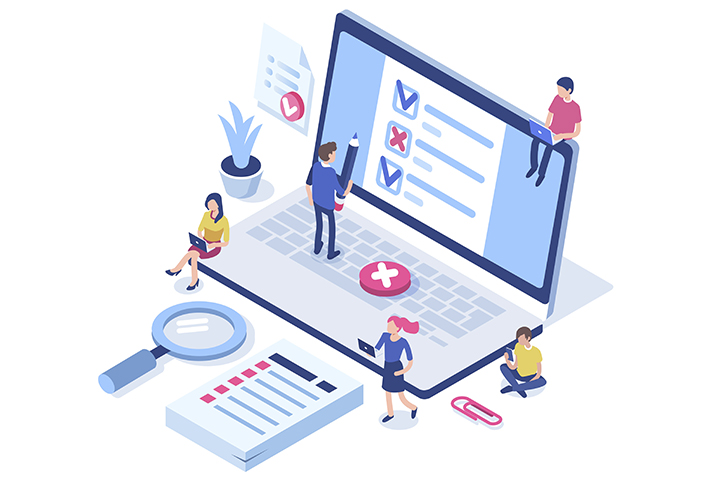 What was it like to be involved in developing My Fingrid?
We greatly appreciated being involved in developing this service. The work began at Fingrid in May 2018. The various phases were presented to us and the other pilot customers involved, and we were able to test the platform in January 2019.
Our opinions were heard and we contributed a lot of ideas for refining the service. Some of our ideas are still being worked on, and they will be deployed later on. It is a good idea to involve customers in service development. Now the needs of customers – users – have been taken into consideration, sufficient effort has been put into usability and service flexibility.
Do you find the My Fingrid service useful?
The service is very useful. My Fingrid is an extensive service platform with all of the important and necessary functions concentrated into one place.
My Fingrid shows electricity transmission metering, invoicing and reactive power data, disruption and transmission outage data, and also the long-awaited map service, which shows all of Fingrid's and Finland's transmission networks. All reporting activities can now be handled on My Fingrid, so it serves different users in different matters, with everything in one place.
My Fingrid also increases the amount of self-service. Is this good or bad?
Very good. As users, we can grant access rights to the users who need them within our company. There is no need to request specific permission from a service provider. This makes things effortless for us, and probably also for Fingrid.
My Fingrid can be accessed at oma.fingrid.fi. Every Fingrid customer company has a designated administrator, who can grant access rights to members of their own organisation. Sign in to the service using your email address. If your organisation uses Microsoft Office 365, the same user account will work on My Fingrid. If you are not using Office 365, a user account and password will be created for you.