While we are learning to live in the digital realm, we need to keep pace with the rate of change. It is said that everything that can be digitalised will be digitalised sooner or later. In fact, the most important target of digitalisation in the world at the moment is the person – in other words, we are digitalising the human brain. We are heading towards an all-pervading digital world.
However, we are already – and increasingly – living in a reality in which the digital and physical worlds merge into one another. It is easy to forget that the physical Finnish society and its critical functions are now highly dependent on the functioning of telecommunication systems and connections. In other words, if the digital world stops working, the impact will become immediately apparent in the physical world.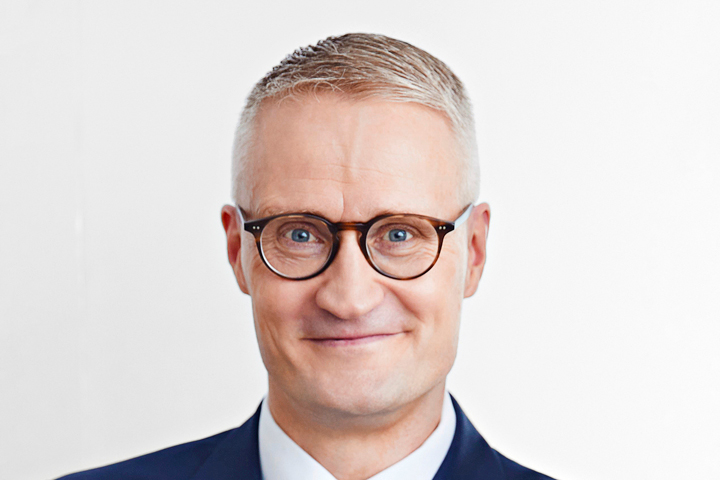 Various conventional boundaries and silos will become increasingly blurred in our thinking. Or rather, we will need to look at things more broadly and in new ways. For example, Finland's digital world requires electricity to function, but electricity generation and distribution are reliant on the digital world. If certain information systems stop working, electricity generation and distribution will also stop working. We have seen this occurring in practice in Ukraine. The digital world and electricity exist in very close interaction. They go hand in hand.
The digital world and electricity go hand in hand and are now omnipresent.
Almost every aspect of our societal and day-to-day activities need electricity and the functionality of the digital realm. Every company and organisation is highly dependent on digital services and electricity. At the same time, electricity dependency and malevolent influences in the digital world – cyber threats – are becoming increasingly intertwined. Cybersecurity is no longer just a question of protecting hardware against various threats – it is a matter of safeguarding our society, business, and way of life.
We are heading towards a world in which we no longer differentiate between the safety of an electronic environment or digital and physical security. We only talk about safety, as digitality and the electronic world are omnipresent. Everywhere. So naturally, everyone understands their vital importance.
Jarno Limnéll is a Professor and Docent of Cybersecurity and a member of the World Economic Forum's Expert Network.